Podcast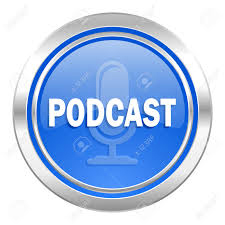 Apostolic Church of Jesus, Inc. is Apostolic-Oneness-Pentecostal in it's faith. It is also a dynamic, growing church with campuses located in the state of Florida & Georgia. Apostolic is all about tapping into the heart and life God has for us. In Ecclesiastes He declares, so I commend the enjoyment of life. Life will truly be enjoyed when we as individuals live out the plans and the purpose He has for us. The key to living and enjoying life to the full is to immerse ourselves in the awesome life God has for us.
Allow these wonderful podcast of Minister's of Apostolic Persuasions assist you in your walk with Christ. For more information on these podcast of the Gospel of Jesus Christ, email us at acojmedia@gmail.com

Sorry, but there are no articles in here.