Join Our Membership
OUR CHURCH OBJECTIVE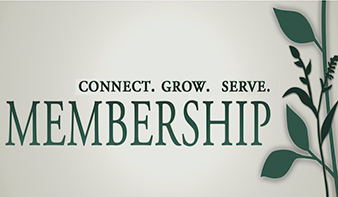 Our Objective is to raise up, equip and license gifted apostolic ministers. We must raise up an apostolic people and train them to function as leaders. We must develop leaders to function as able ministers of the church covenant, in the 21st century. We must develop entrepreneurs and a culture of entrepreneurship, which will create and protect our community and national organization's wealth/financial base. We are to fitly join and place every member of the team where he/she may utilize his/her measure of ability, talent and gifts for the expansion and edification of both the local and the national body of The Apostolic Church of Jesus, Inc.
All new Member Churches must enter into a Covenant agreement with the Apostolic Church of Jesus.
CHURCH COVENANT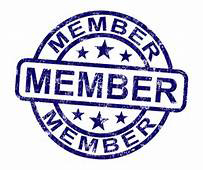 We, having been called out of the world by the blessed Spirit of God, have become acquainted with the Articles of Faith and Policy of The Apostolic Church of Jesus, Inc. We believe they are of God and have given ourselves to become members of the same. We do solemnly, but cheerfully, with joy and gladness enters into a covenant with the Apostolic Church of Jesus, Inc.
We will watch over one another with brotherly love and kindness. If any of us are at fault, or have gone astray, we will correct each other with meekness and love.
We will abstain from ungodly conversations and from any action (verbal or otherwise), which may bring hurt or injury to any living being, the saints of God in particular. We will heed and submit to the recommendations of the apostle Paul, as is written in the book of Ephesians, chapter 4 vs. 1-3; "walk worthy of the vocation where we are called; with all lowliness and meekness with long suffering, fore-bearing one another in Love, endeavoring to keep the unity of the spirit in the bond of peace." We will bear one another's burdens, thereby fulfilling the law of Christ.
We will heed the exhortation recorded in I Thessalonians 5 vs. 2-14; "And we beseech you brethren to know them which labor among you, and are over you in the Lord and admonish you and esteem them very highly in love for the works sake."



We will have no fellowship with the unfruitful works of darkness outlined in Ephesians 5 vs. 11, but will keep ourselves "unspotted from the world". (James 1 vs. 27) We will accomplish all these things, through the power and the help of God.
Response: "We accept the covenant and it's obligations in the name of Jesus." If you agree. Please register now by click here.