ACOJ Leaders Only
Welcome to our Leaders Page,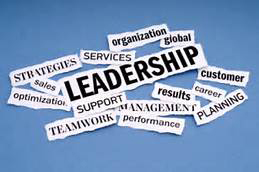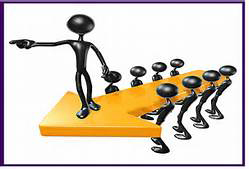 Here you will find any important information related to the Pastors & Leaders of the Apostolic Church of Jesus, Inc. Also there will be a weekly message board for shared encouragement between pastors and leaders. If you have any questions feel free to ask, there may be another pastor or leader who could share with you concerning related matters.
Also, all administrative forms will also be found on this page. Thank you.
Grace & Peace on the journey,