ACOJ Pastor's Corner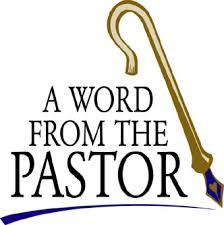 "PASTORS ARE VERY IMPORTANT TO GOD'S KINGDOM, PASTORS LABOR IS NOT IN VAIN, PASTORS ARE NEEDED IN HIS SERVICE"
Thank you for stopping by the Pastors Corner. You are very important to God's kingdom. Pastors your labor is not in vain, you are needed in His service. We'll be uploading powerful stories, lessons, and information will encourage you in the pastoring of your church. You are more than welcome to use the articles and information.
Many times, Pastors have questions to ask, but don't know who to ask. The Pastor's Corner is for that very purpose. We will try to answer all your questions. Please email your questions to: info@theacojinc.org
Your Chairman of the Pastor's Board that has been selected by the Chief Apostle is willing to be a part of your life & ministry. Pastor Melvin Lee has been in ministry for over 40 years, he is seasoned, and Holy Spirit filled. I know you will be blessed by this Man of God and his staff for they are sent from the Lord to encourage you as you labor in the Master's service.
Like Apostle Paul helped young Timothy, the Pastor's Corner is here to help you.
In His Love & Mine,
Chief Apostle, Dr. Preston Rolle, Sr.