Contact Us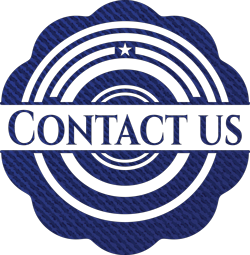 Thank you for visiting our site. The Apostolic Church of Jesus, Inc. is a Oneness Apostolic Pentecostal Church of the Lord Jesus Christ. WE BELIEVE the Bible is the inspired Word of God; the infallible Word of God! According to 2 Timothy 3:16 (KJV) All scripture is given by inspiration of God, and is profitable for doctrine, for reproof, for correction, for instruction in righteousness.
We would love to reach out to you and also, we would like to thank you for visiting our site. If we can be of further assistance to you please fill out the information below and some one from our administrative offices will contact you within 48 hours.
Thank you again and may heaven smile upon you is our prayer.
Chief Apostle, Dr. Preston Rolle, Sr.
Presiding Bishop
info@theacojinc.org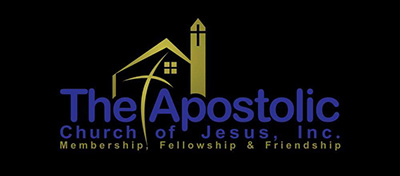 The Apostolic Church of Jesus Inc.
Headquarters-Avon Park, Florida
C/O National Business Office
P.O. Box 293
Safety Harbor, Florida 34695