About
About the Organization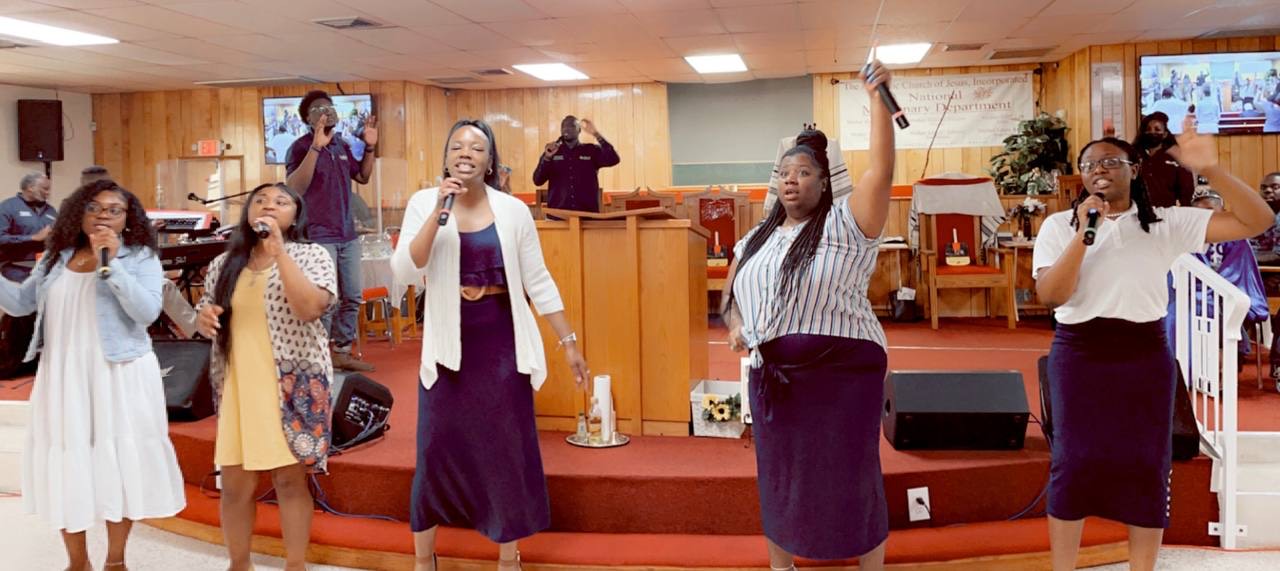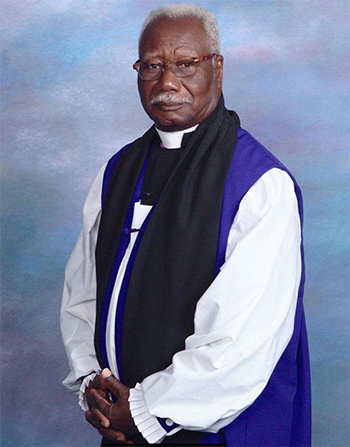 The Apostolic Church of Jesus, Inc. is an organization of Multi-Cultural "Oneness", Pentecostal churches. The Apostolic Church of Jesus was established on December 23, 1939 in the State of Florida, County of Highlands, City of Avon Park under the Founding Leadership of the late General Overseer, Elder H. Johnson, Elder J. Dye, Elder M. Cummings and Deacon Joe Hobbs. 
The Apostolic Church of Jesus, Inc. beliefs are rooted in Holy Bible, which is the Word of God. The primary beliefs of the Apostolic Church of Jesus are; salvation is only possible through Jesus Christ; the baptism of the Holy Ghost with the evidence of speaking in tongues; water baptism by immersion; the pre-millennial second coming of Jesus; the final judgment of the dead; and the establishment of a new heaven and a new earth.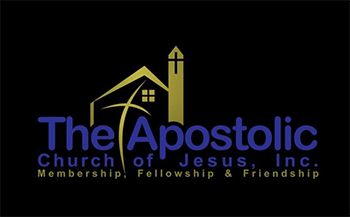 The Apostolic Church of Jesus, Inc. conducts its National General Assembly in the month of May, the National Sunday School Convention in the month of August, the National Women's Conference in the month of October and the National Deacons and Ministers Council in the month of December.
The Apostolic Church of Jesus, Inc. goal is to lift up the fallen; visiting the sick; strengthening the weak; encouraging the faint hearted; comforting the feeble-minded; pointing the lost to the way of Salvation; encouraging all believers to seek after and live a spirit filled life; and preparing ourselves and others for the coming of the Lord.
Supporting Scriptures:
Ephesians 5:18; Acts 19:1-16.; James 1:27; 1 Thessalonians 5:14; Mark 16:26-27
Jesus is coming soon! He is coming for a Church without "spot or wrinkle", One that is holy and without blemish. (Ephesians 5:26-27)