National Ministries



National Ministries of the Apostolic Church of Jesus, Inc.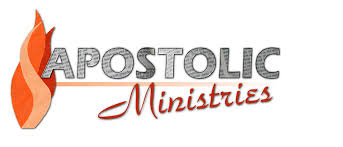 The ACOJ, Inc. under the leadership of our Chief Apostle, Dr. Preston Rolle, Sr. is lead under a three core-component Membership, Fellowship & Friendship. We have defined Membership & Fellowship in other areas of the website.
However, Friendship is just as important as the other two. Here under our church ministry page is where we invite our Friends to take part in helping us move the Vision forward of our Chief Apostle. The good news is you don't have to be a member of the church to participate in one of these great ministries. You just have to be our FRIEND. For more information on one of our ministries please click on one of the links below.








Business Management Department
Missionary Department
Female Minister's
Mother's Board
Laywomen
Elder's Guild
Men's Department
Deacon's Ministry
Brotherhood